Selling my old set of Kosei racing wheels. 38 offset
I had intended to use them as winter wheels...but seeing as i don't drive the car in winter...cant see the point!



2 x 17" size rims no tyres.
2 x 18" size rims with Bridgestone Potenza RE050A tyres (255/35/1

. Fair bit of tread left.

Complete with spigot rings and centre caps.
One of the 18" has minor kerb rash, as does one of the 17". Nothing too drastic in my opinion.
To run these 18" rears requires the wheel arch to be rolled. Very easy to do.

£50 and buyer collects.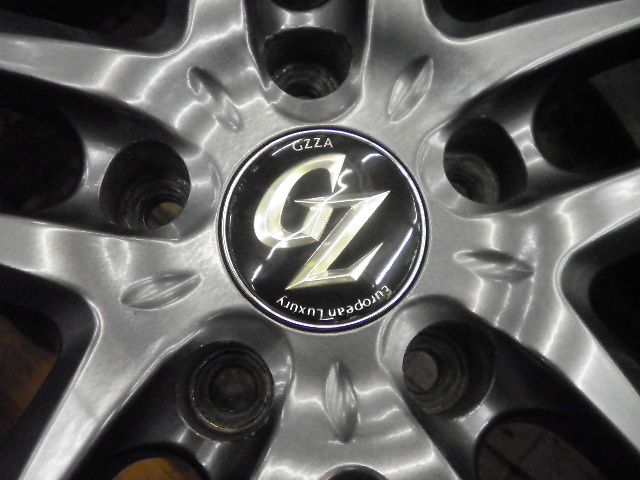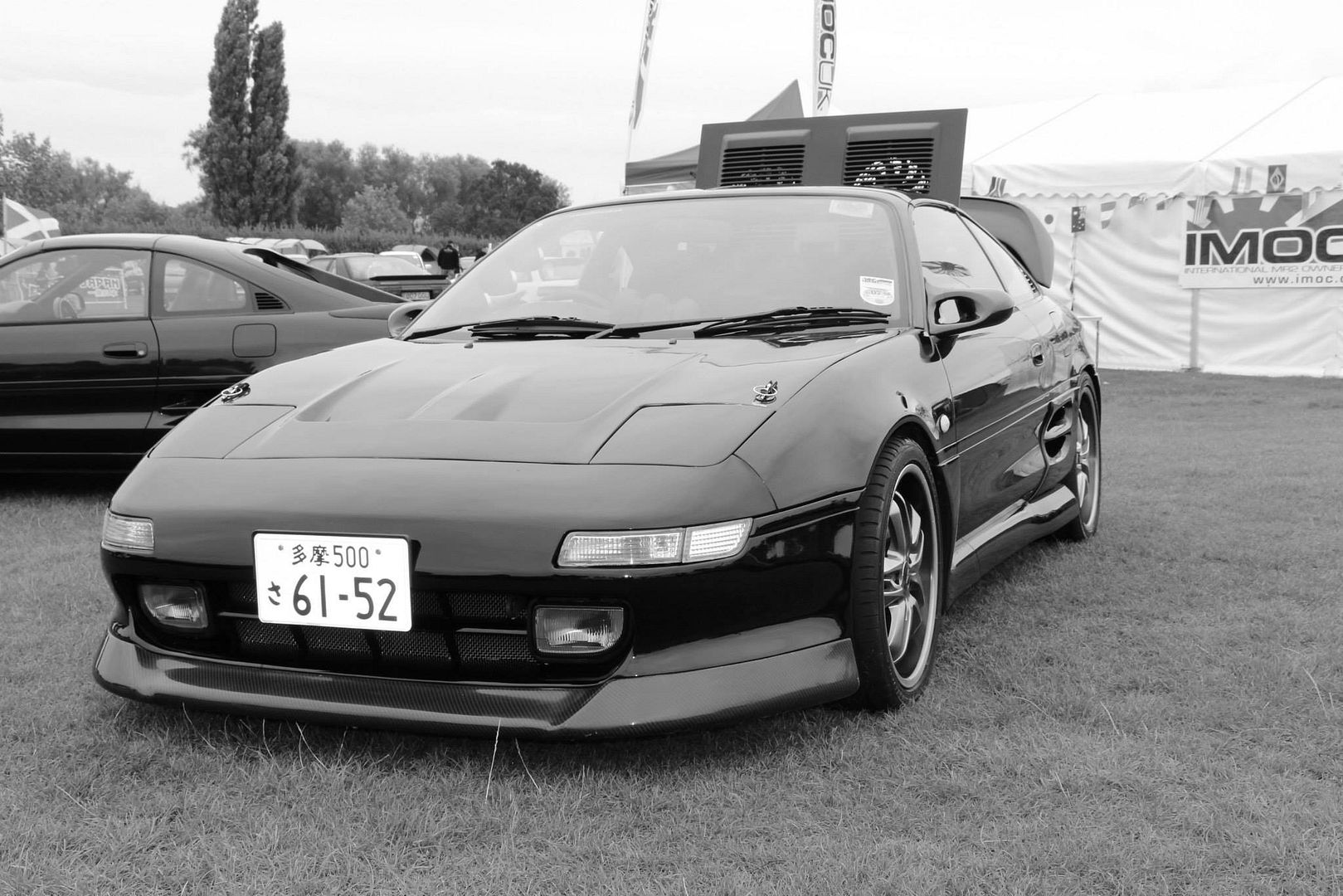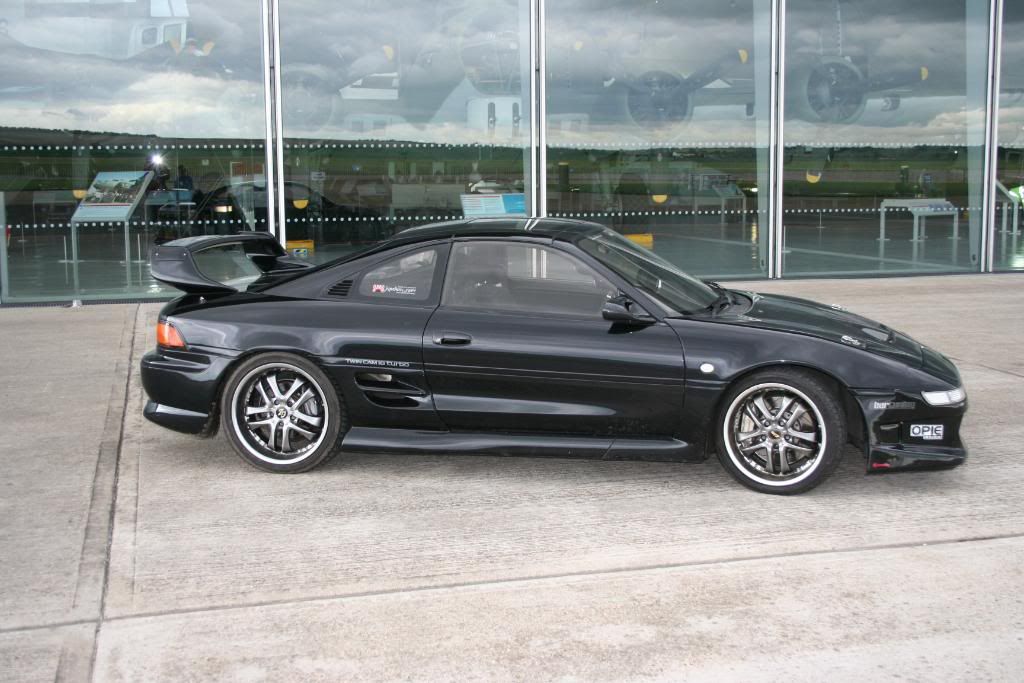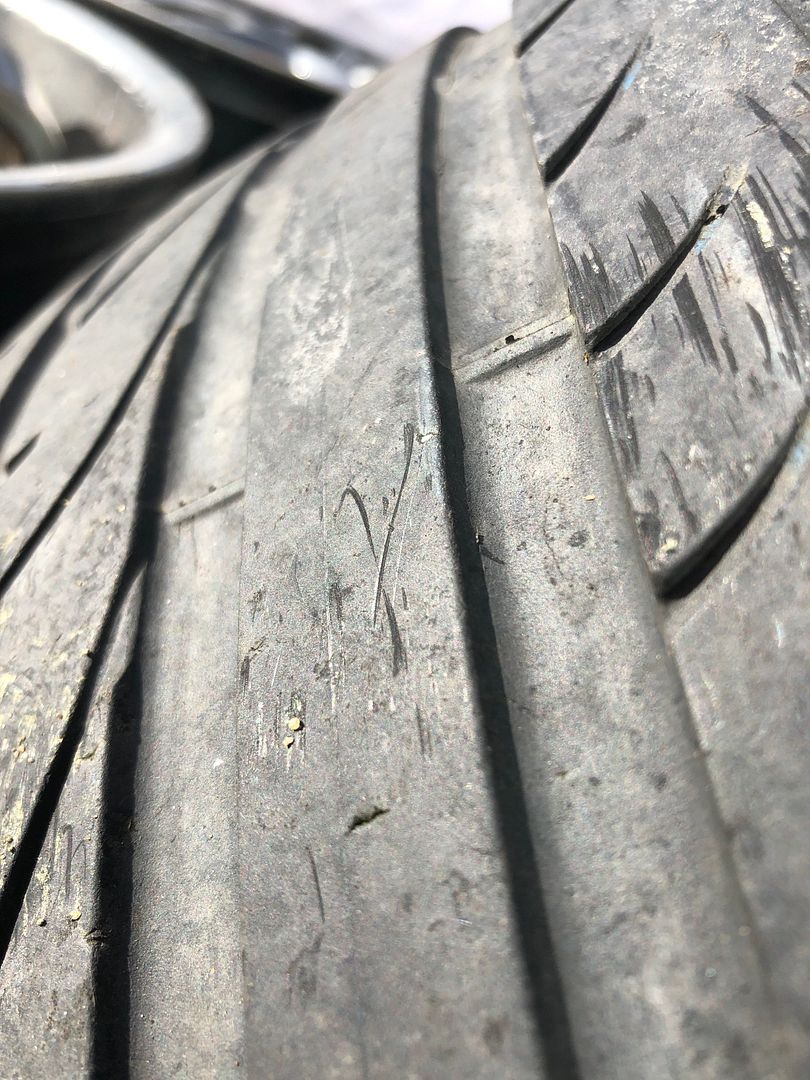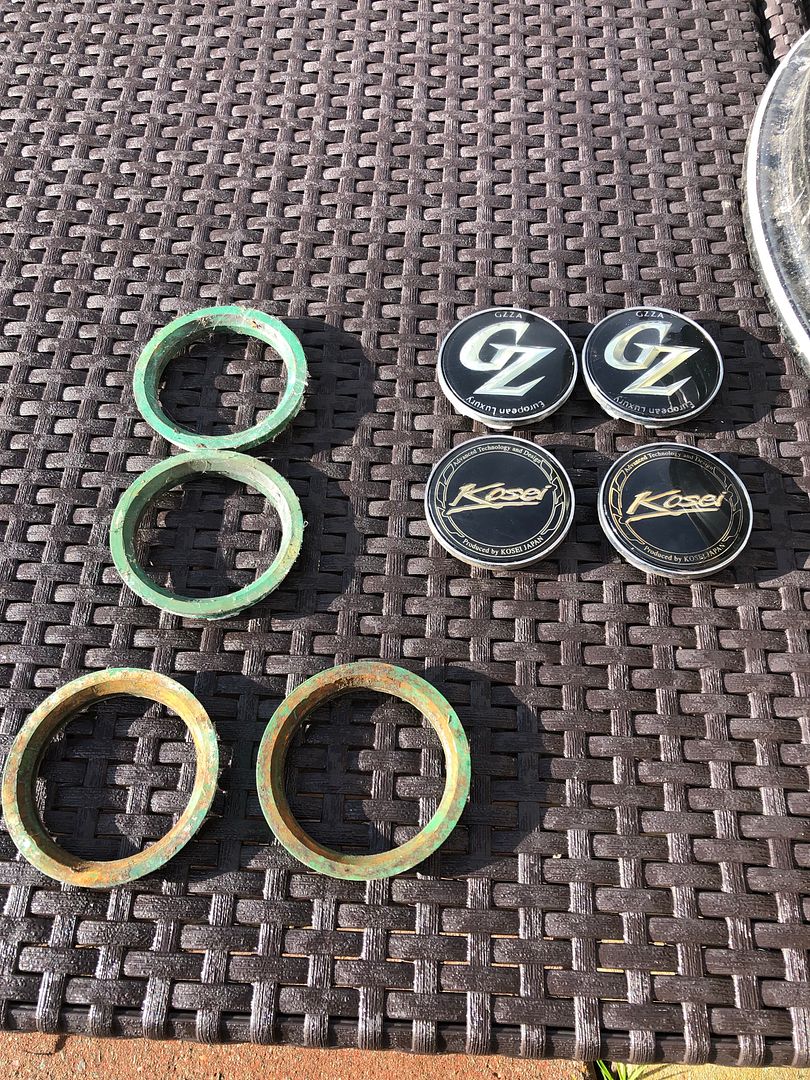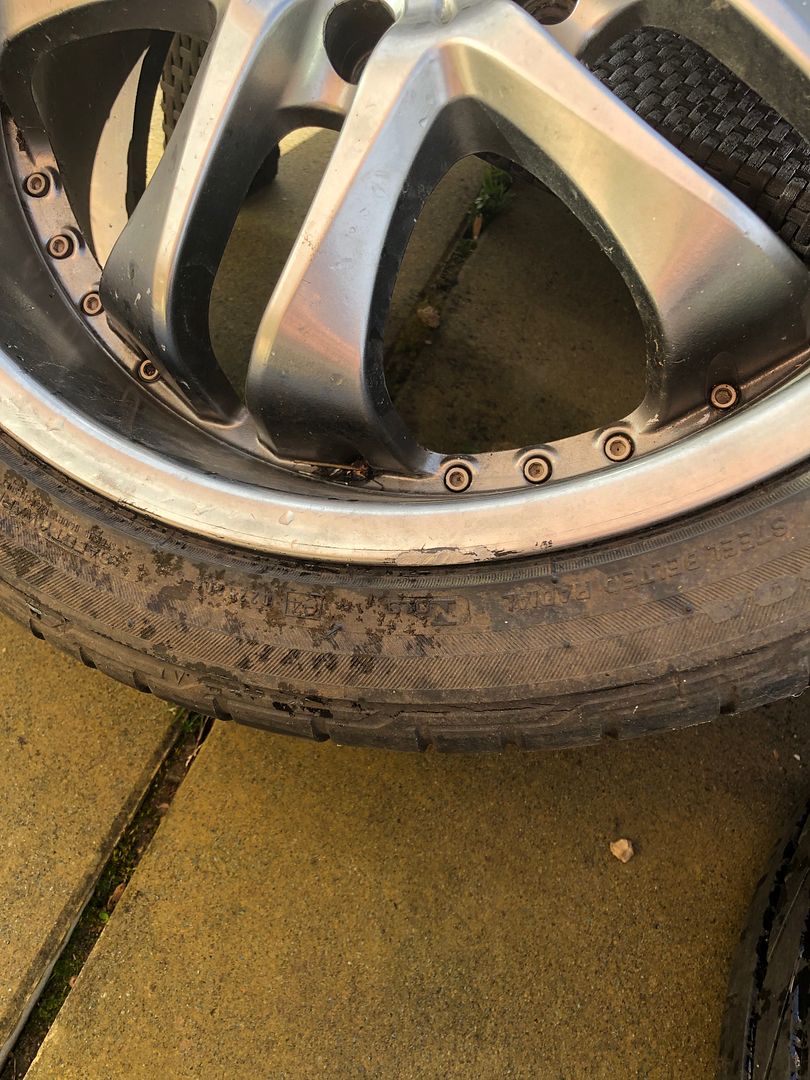 _________________
IMOC - winners of JAE best overall club stand 2010, 2013, 2014 & 2017!


'94 GT-S T-Bar 397bhp with NOS