Thought i would refresh this 'How to' as Photobucket and technology has moved on since the last one.

This guide is for Photobucket. A free account can be created here: www.photobucket.com
The process below is also using an Apple Mac, all other platforms will be very similar.
Before we start, any pictures you want to upload must be saved on your PC or on an external hard drive.

Once loged in you will see a welcome page. Click the Orange button. This will instruct you to select your pictures.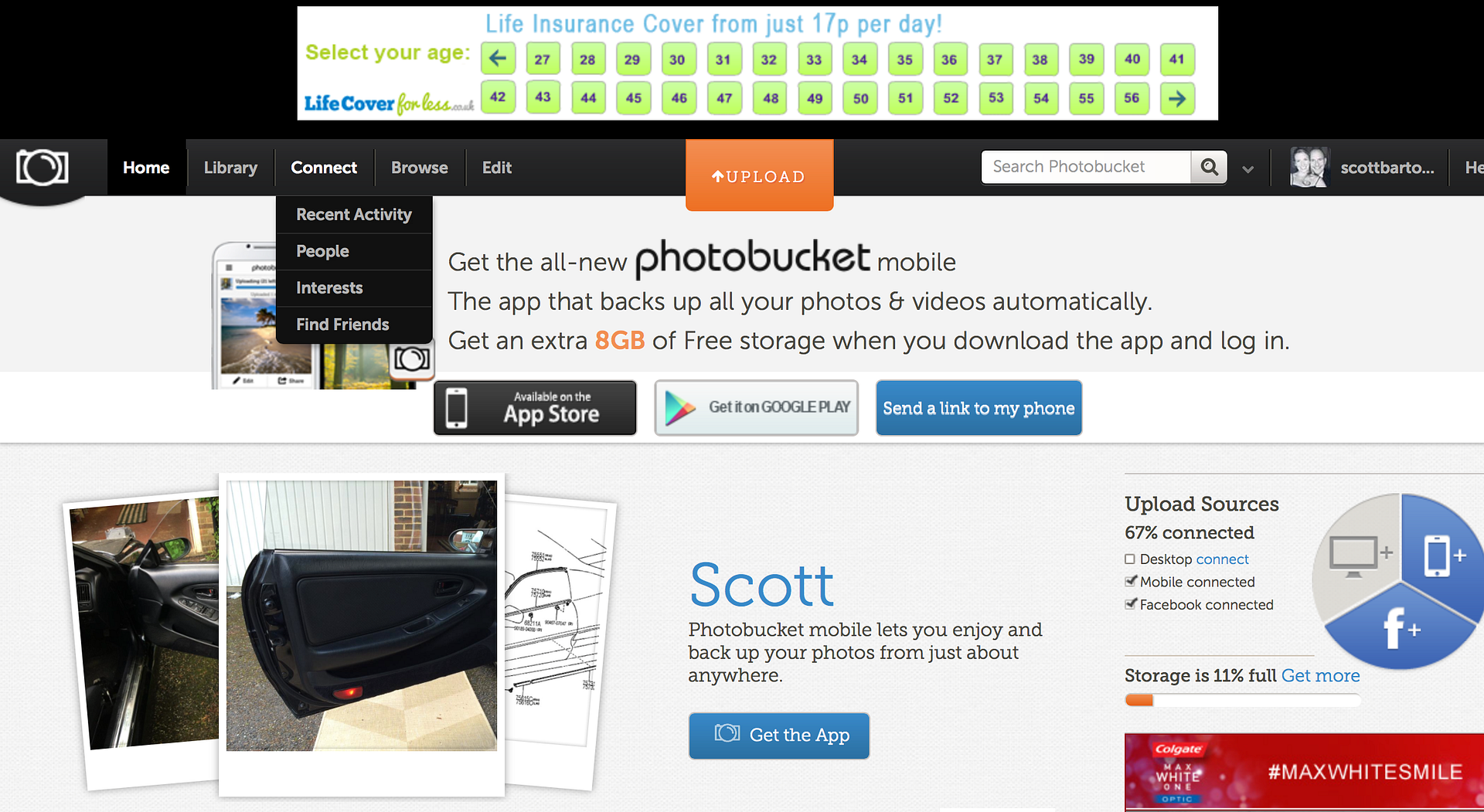 Select 'Choose photos and videos'
Navigate to where your pictures are stored: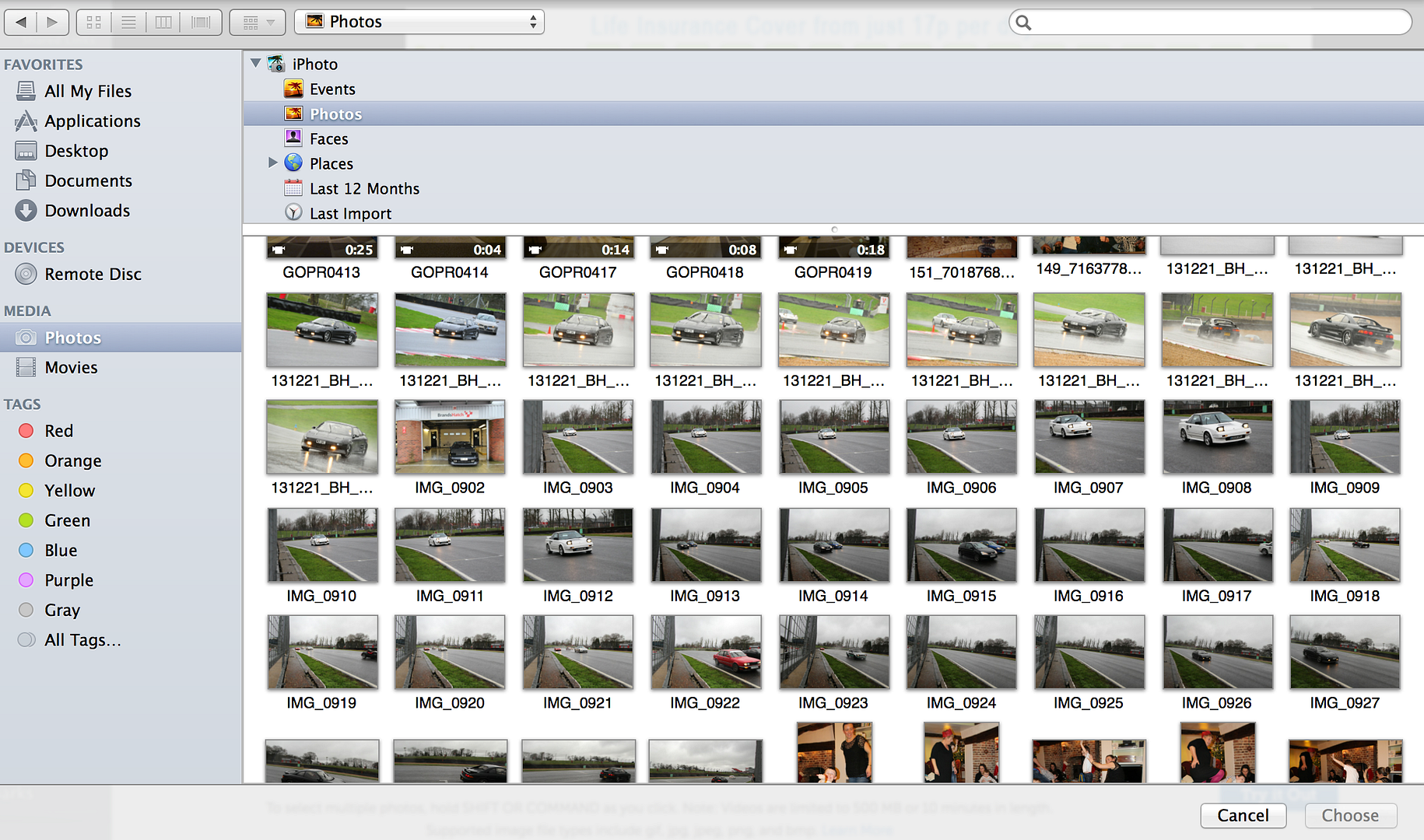 Select pictures. If you want to select multiple you can by holding the CMD key down on a MAC or the shift key on a PC.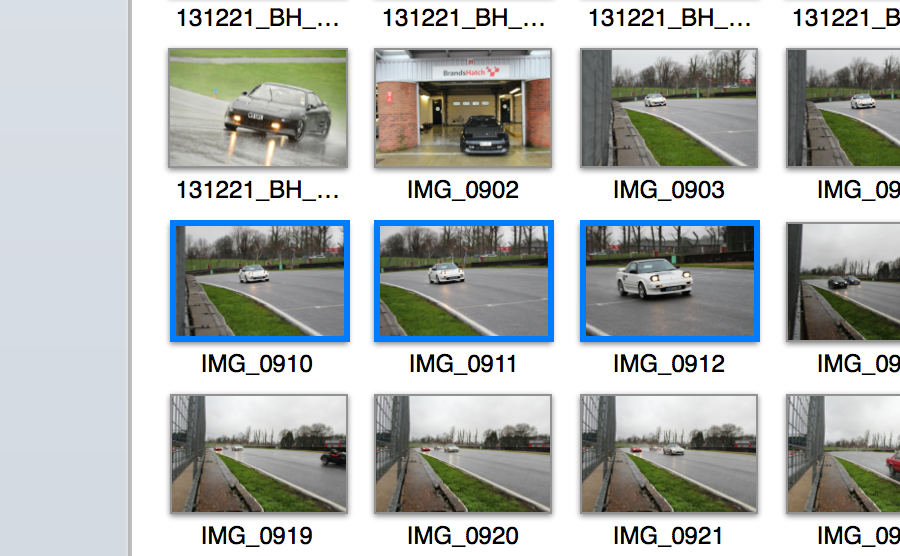 Photos successfully uploaded:



Click on the 'Direct' link. Some computers automatically copy the link. If not 'copy it using the right mouse button or 'Ctrl V'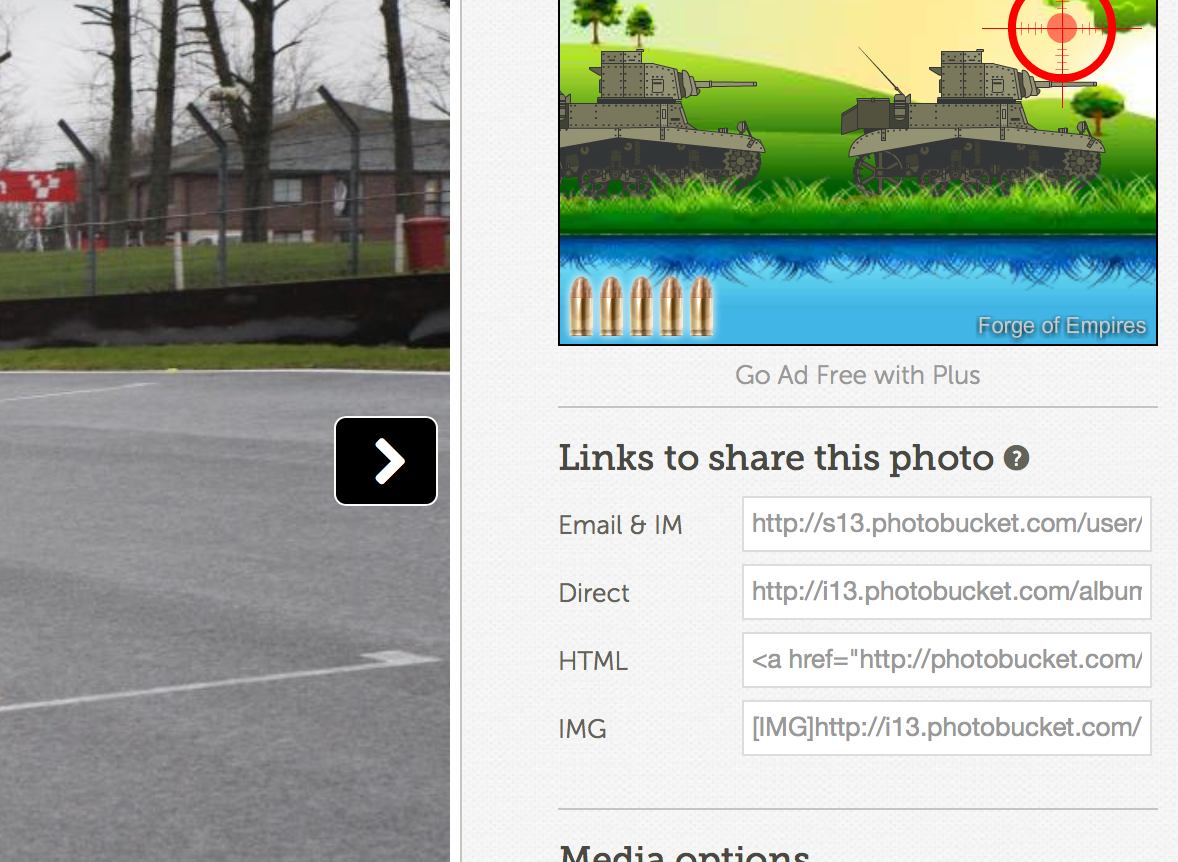 Navigate to the forum post where you want to insert the picture. 'Paste' the link.
You then need to add [img] to the front of the link and [/img] at the end.

Your picture will now appear!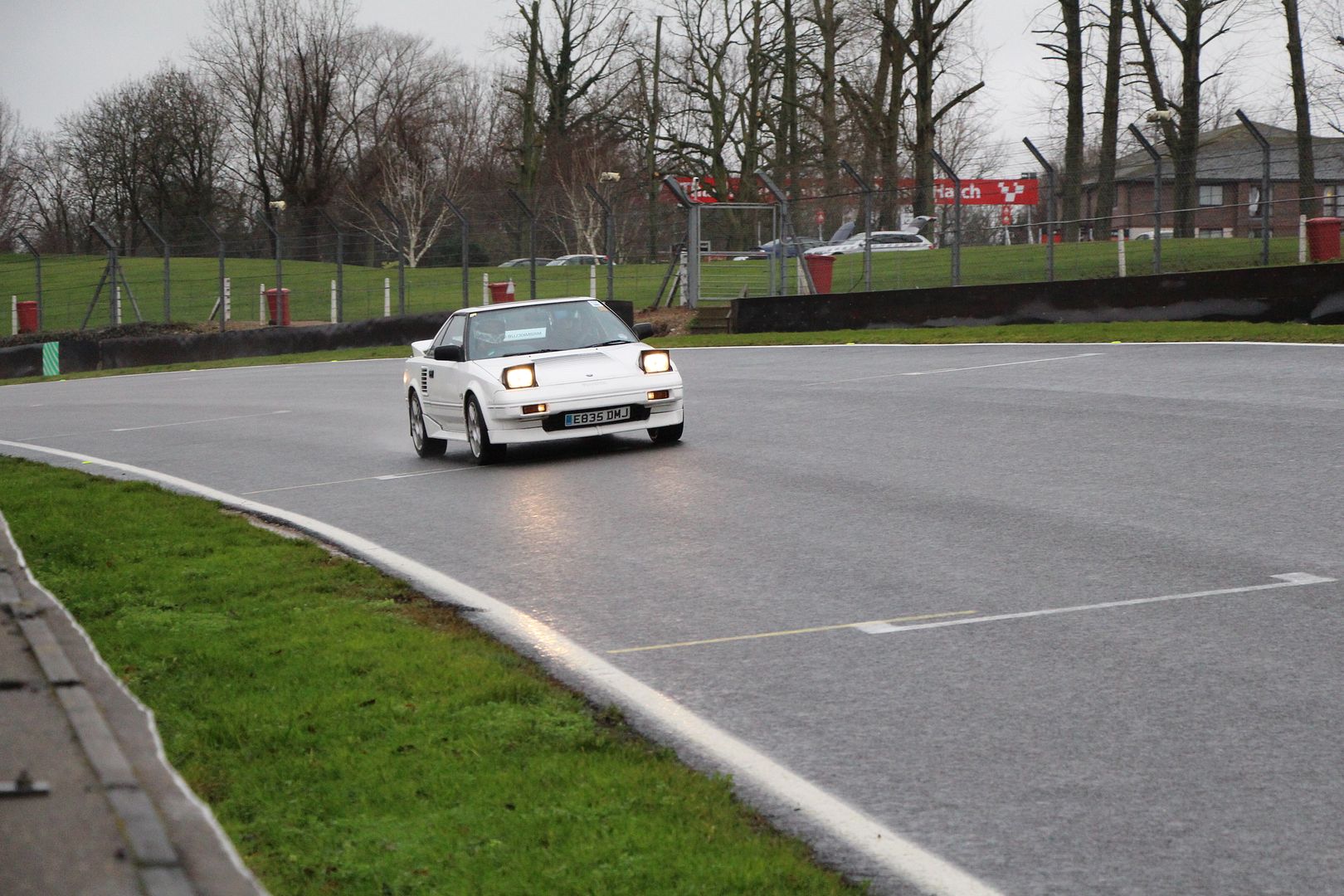 _________________
IMOC - winners of JAE best overall club stand 2010, 2013 & 2014!


'94 GT-S T-Bar 397bhp with NOS