1991 Toyota MR2 Mk2 NA Rev1

Owner

HighwayStar
Hilite Image



Total Views: 321

Description
I'm the 2nd owner. Eddie bought it new and I bought it from him at the same address he first drove it home to back in '91. He averaged just over 2,000 summer miles a year in it & always kept it in the garage. FSH all MOTs.
Lovely fella, lovely car.
Gallery
Vehicle Pictures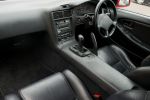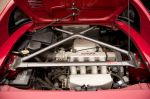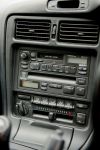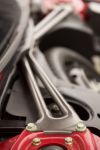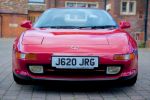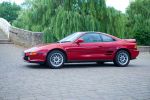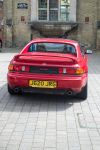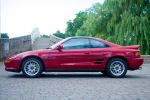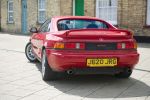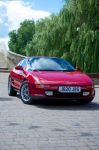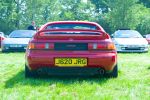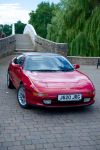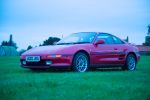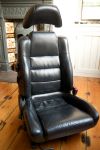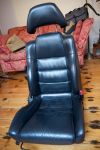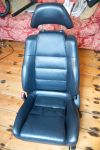 Insurance Premiums

Insurance Company

Cost Of Premium

Insurance Cover Type

Adrian Flux Insurance

300

Comprehensive
Security

Modification

Rating

Cost

Install

Created

Updated

Cobra Thatcham Cat 1

10

430

0

Sat Oct 04, 2008 17:42

Wed Jul 13, 2016 0:40